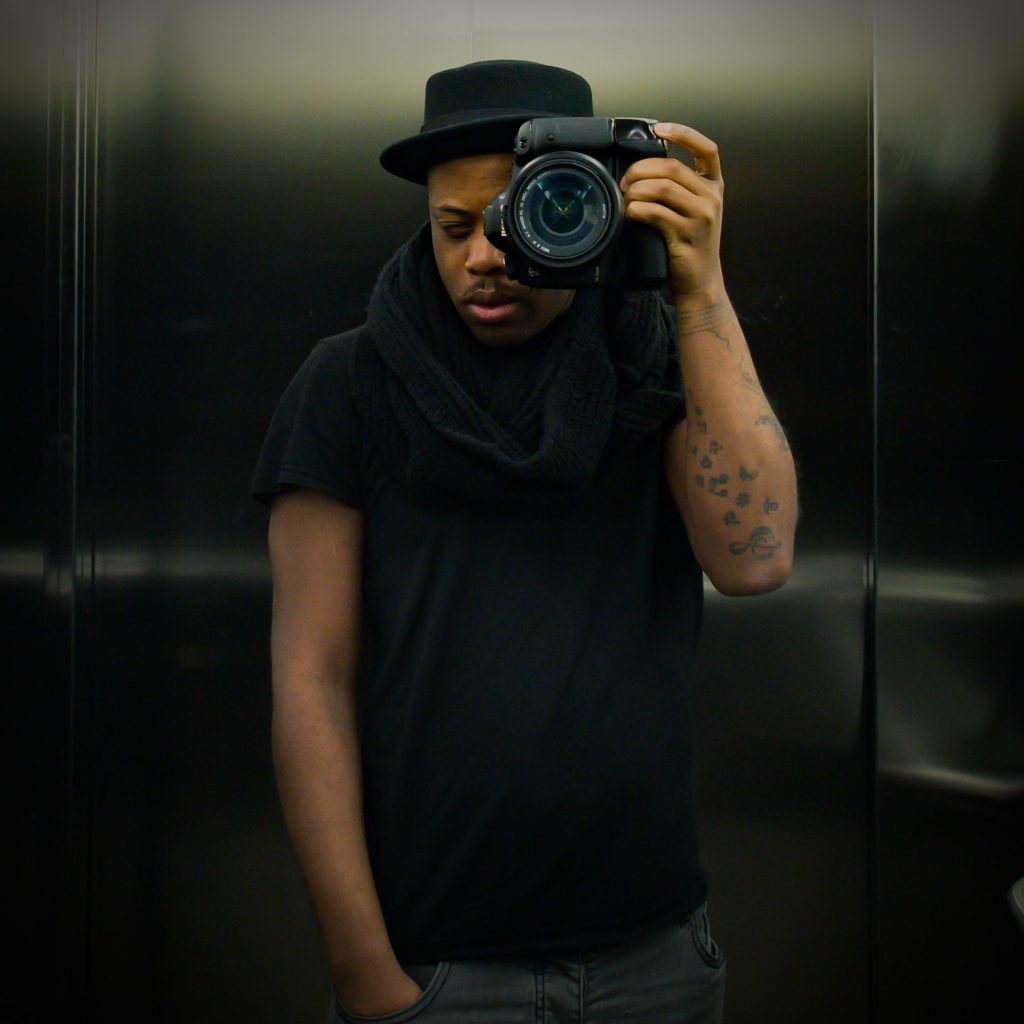 WHO I AM…
Hi,
My name's Leon and I'm a photographer (obviously I hear you say) and doing THIS, is my moment! In fact, every time I snap a pic, it's my moment because I LOVE it and the best part of it, is being part of your moments.
My first shooting experience shooting was in 2006 for the dancers I managed. It wasn't easy but I enjoyed it so much I started to nurture and develop my skill set more and more, so I got stuck in. Every picture was a new milestone and I don't know why I hadn't done this earlier to be honest.  I've always been interested in it, only now the moments I was a part of and the moments I captured can stay with me forever.
Soon enough I found that my pictures and the quality of them were of a higher standard than the ones I had paid for. I feel that my understanding of light (I call it my friend) and the current culture, has given me my own unique style, which I can channel through my lens.
I now just want to help people be able to catch the moments that make it all worth it. Whether it's the passion in a portrait, the joy of a wedding, the fun at a party, or even the innocence of a baby sleeping, I've got this covered.
So… what's your moment?
Hit the contact button and we can have a little chat about those moments. Let's do this!
(,")